abstractconcept
Here, have pics of various cats and also Jeremy Renner. It's just something

amanuensis1
deserves in her life.
In this one, Heifer decided he really likes my commitment to being green, and shows this by getting hair in my grocery bag. This excited me because I never manage to get pictures when he's being funny.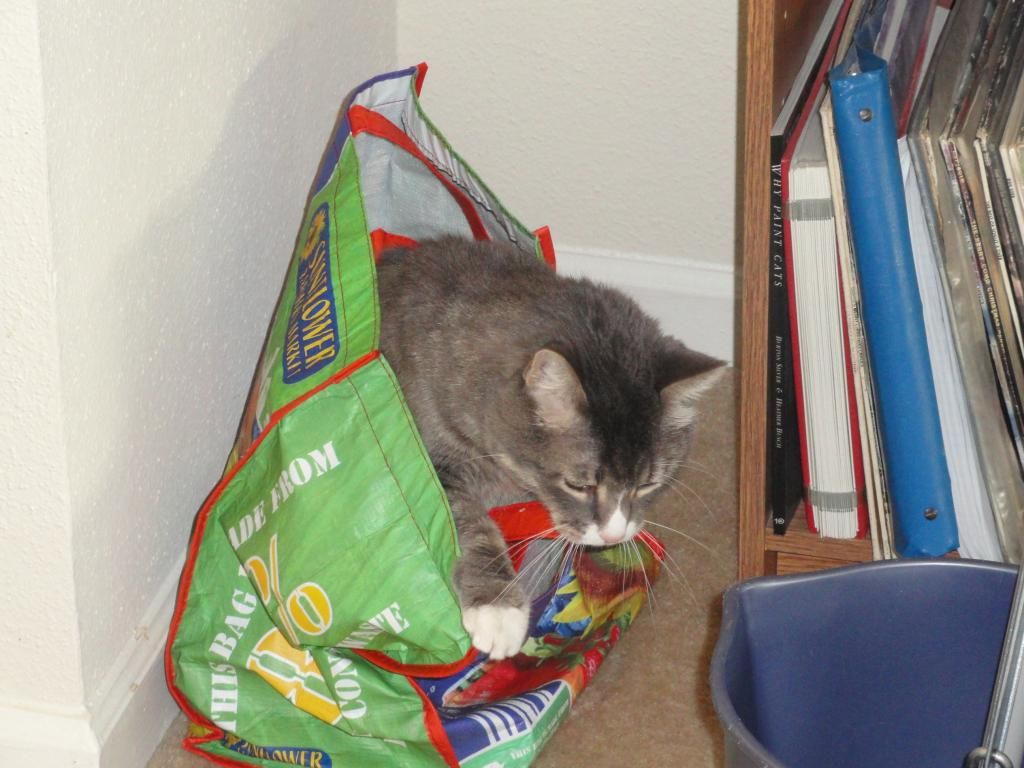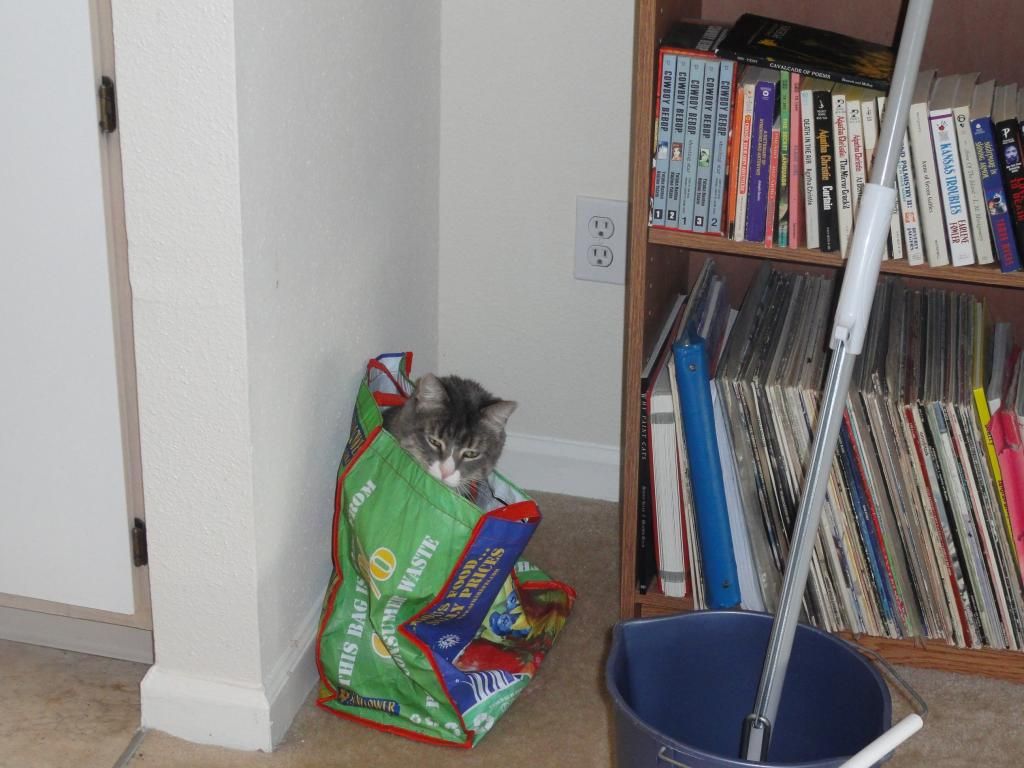 Here is a treat from a few weeks ago; a fork with the caramel I made, a little peanut butter, and a drizzle of chocolate. :D
Here is my fluffer nutter Sebastian!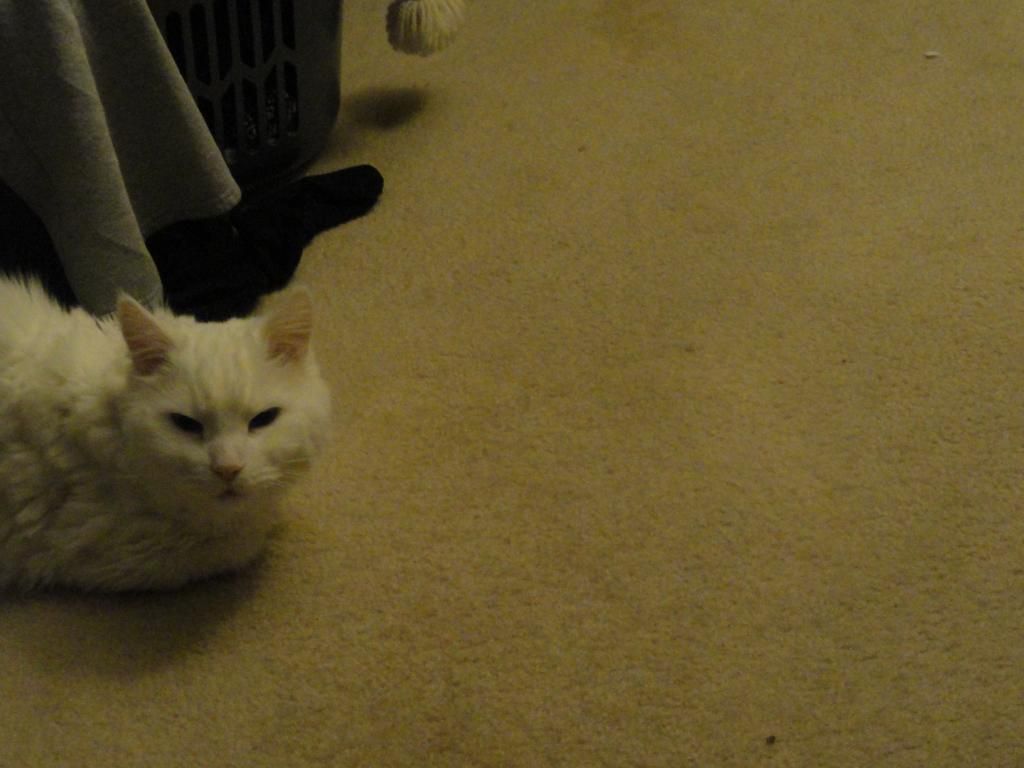 and one WITH the flash. Which he obviously doesn't care for.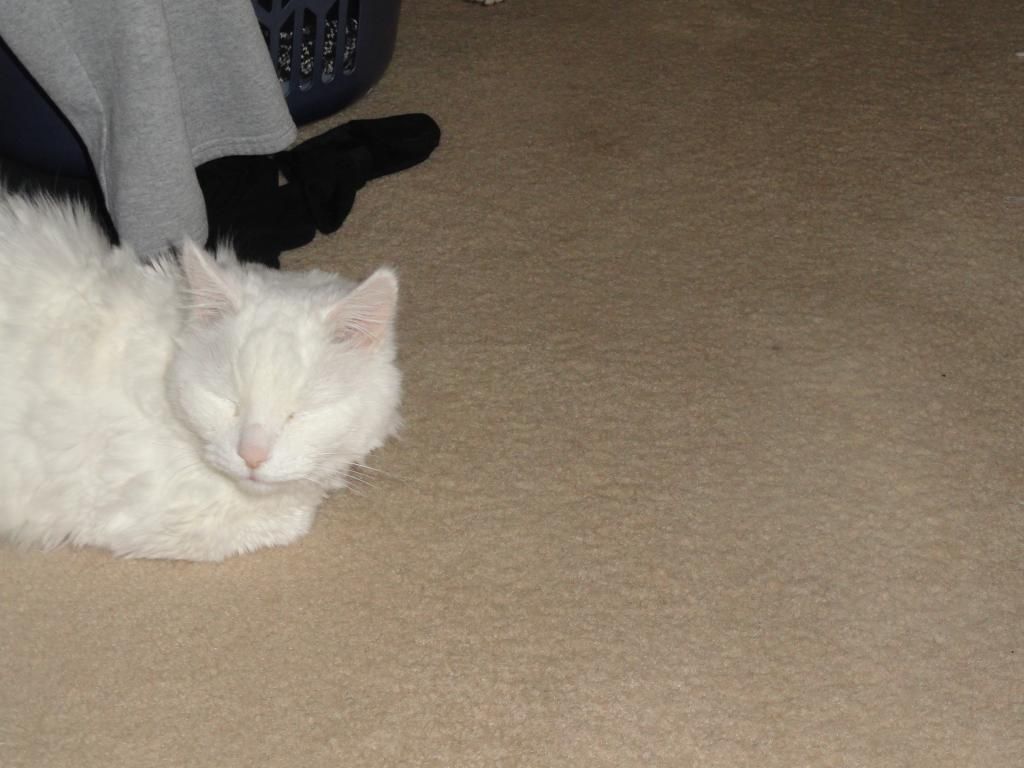 The dresser from Ikea offers a new and exciting way for Heifer to get hair on my clean clothes!